After changing my idea and story a bit, I realised that my original hero prop ideas wouldn't work if I left them the same, so, I went back and looked for some more images to help give me an idea of what my hero prop could be.
Taking into consideration that the Pagan Colossus is no longer a bi-ped and has no arms, the hero prop has to be something that can slot into his structure.
I didn't scrap the idea of the Hero Prop being based upon an animal, because it could be that the forest spirit either lives inside an object such as an orb, or it has manifested itself into a creature to accompany the Pagan Colossus in his hibernation and travels.
Figure 1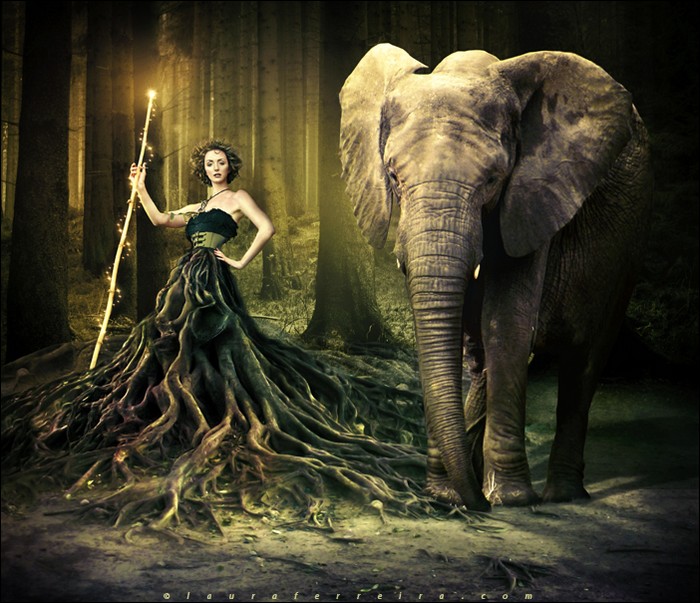 Figure 2
Figure 3
Figure 4
Figure 5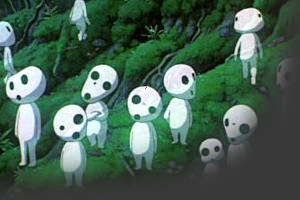 Figure 6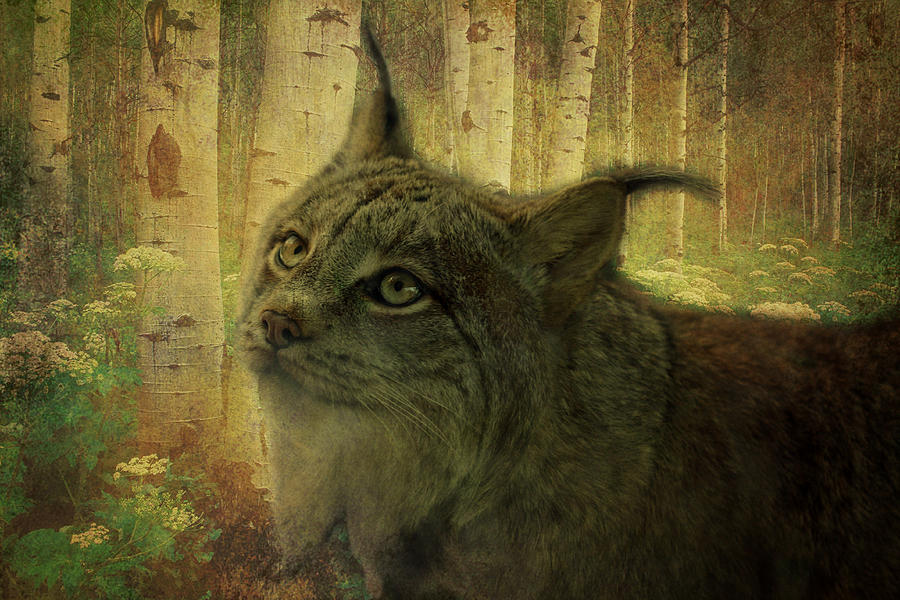 Figure 7
Figure 8
Figure 9
Bibliography
Figure 1 -
http://payload42.cargocollective.com/1/6/194547/3147765/figu.jpg
Figure 2 - http://funguerilla.com/images/creative-art/mothernature/mothernature12.jpg
Figure 3 - http://delhigreens.com/wp-content/uploads/2010/05/mother-nature-on-mothers-day.jpg
Figure 4 - http://25.media.tumblr.com/tumblr_m95t5kTXdx1qih67uo1_500.jpg
Figure 5 - http://1.bp.blogspot.com/-eUAN1h3RNhw/TyIQMUYCJqI/AAAAAAAACtE/Q8nfVIevy8w/s640/fullForestSpirit.jpg
Figure 6 -
http://www.onlineghibli.com/mononoke_hime/newimages/Kodamas.jpg
Figure 7 - http://images.fineartamerica.com/images-medium-large/forest-spirit-paul-slebodnick.jpg
Figure 8 -
http://fc01.deviantart.net/fs71/i/2011/307/b/4/forest_spirit_by_lisatoms-d4ey6np.jpg
Figure 9 -
http://www.deviantart.com/download/185979713/forest_spirit_by_mrnat-d32q6v5.png